Swing Campaign Rebranding & Design / Fall 2020-Spring 2021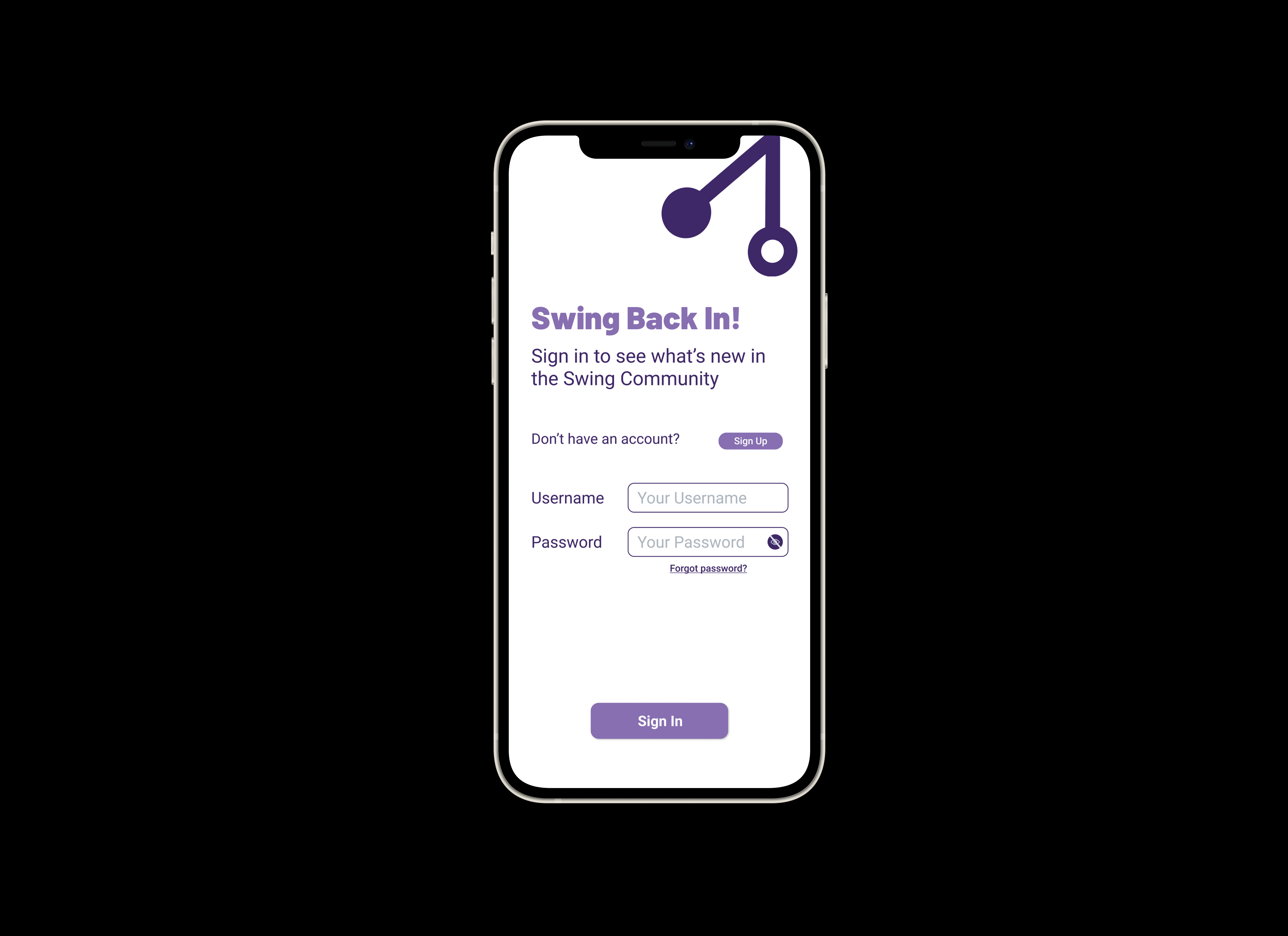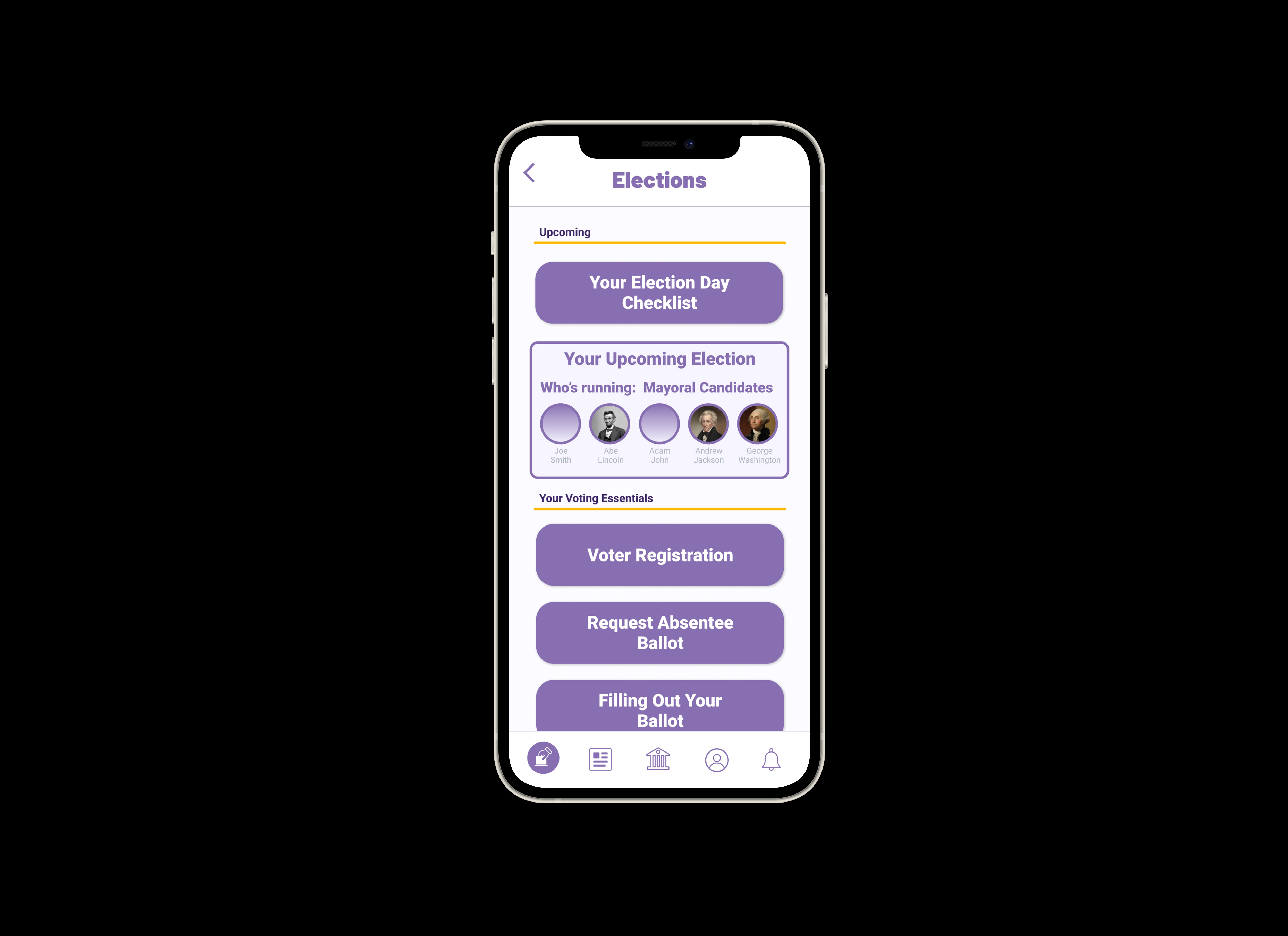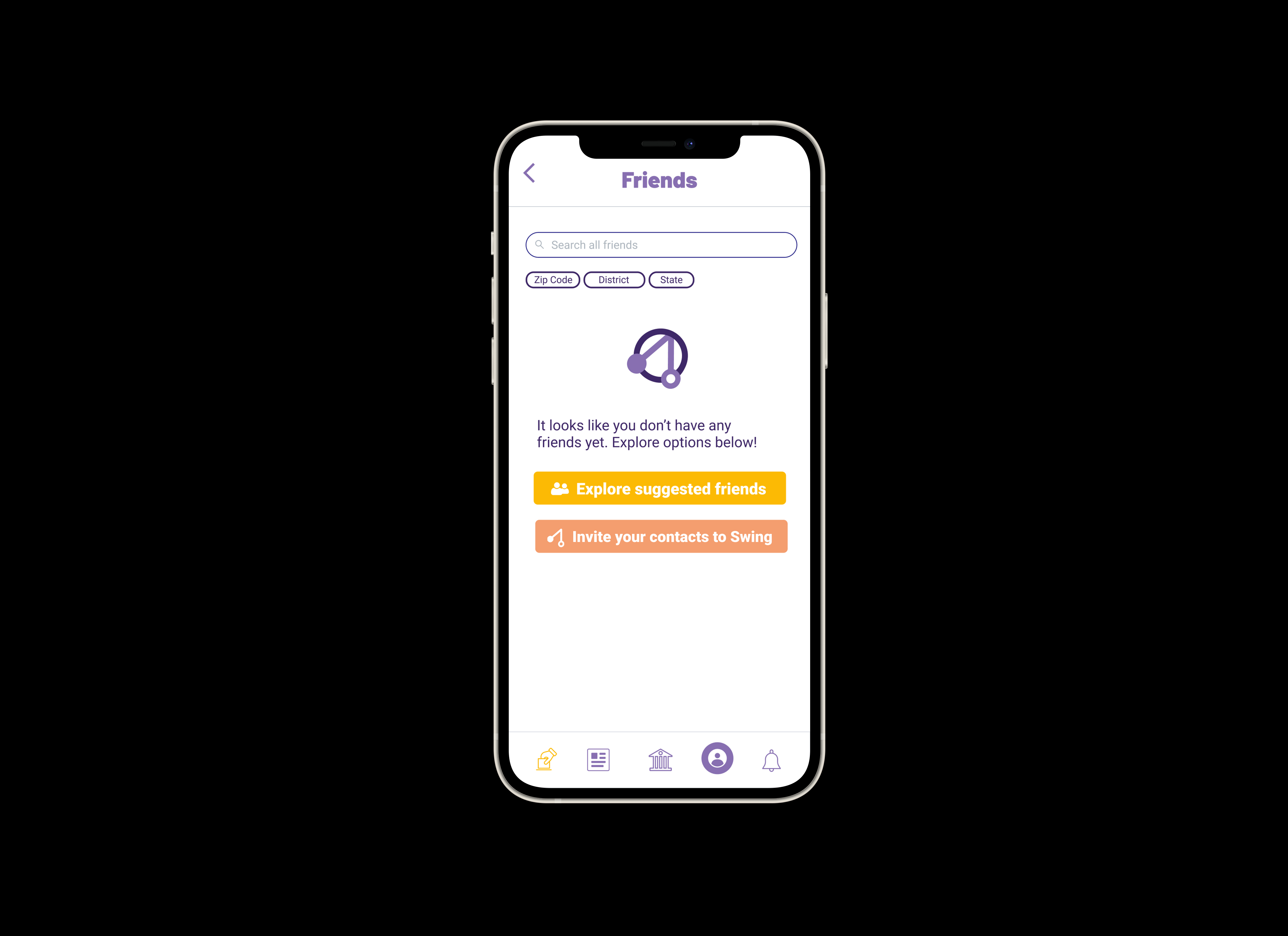 App design concepts


Swing Campaign is a startup founded by Cornell Graduates in May 2020 who saw a need for unbiased voter information to help citizens be informed voters during the 2020 election. Along with basic voter education, Swing Campaign focuses on local elections, representatives and legislations which can become an oversight especially during presidential elections.

I was brought on to Swing Campaign in the Fall of 2020 to be their graphic designer for social media, flyers, and overall graphics in addition to the app design. They had existing material but it was inconsistent, so I established a brand style guide with their existing logo, to move forward with. Since joining, I have continuously implemented this style guide to all the collaterals and graphics that I create weekly and to the basic app design.



Animating the logo mark



Brand identity from existing logo


The visual design of the app and user interface experience are constantly developing and changing as I work with the team to improve it. Along with app design I also manage their social media presence on Facebook, Instagram, LinkedIn, Twitter and TikTok. My role with the team has developed into Creative Director as I implement new creative processes for the Marketing and Branding Team.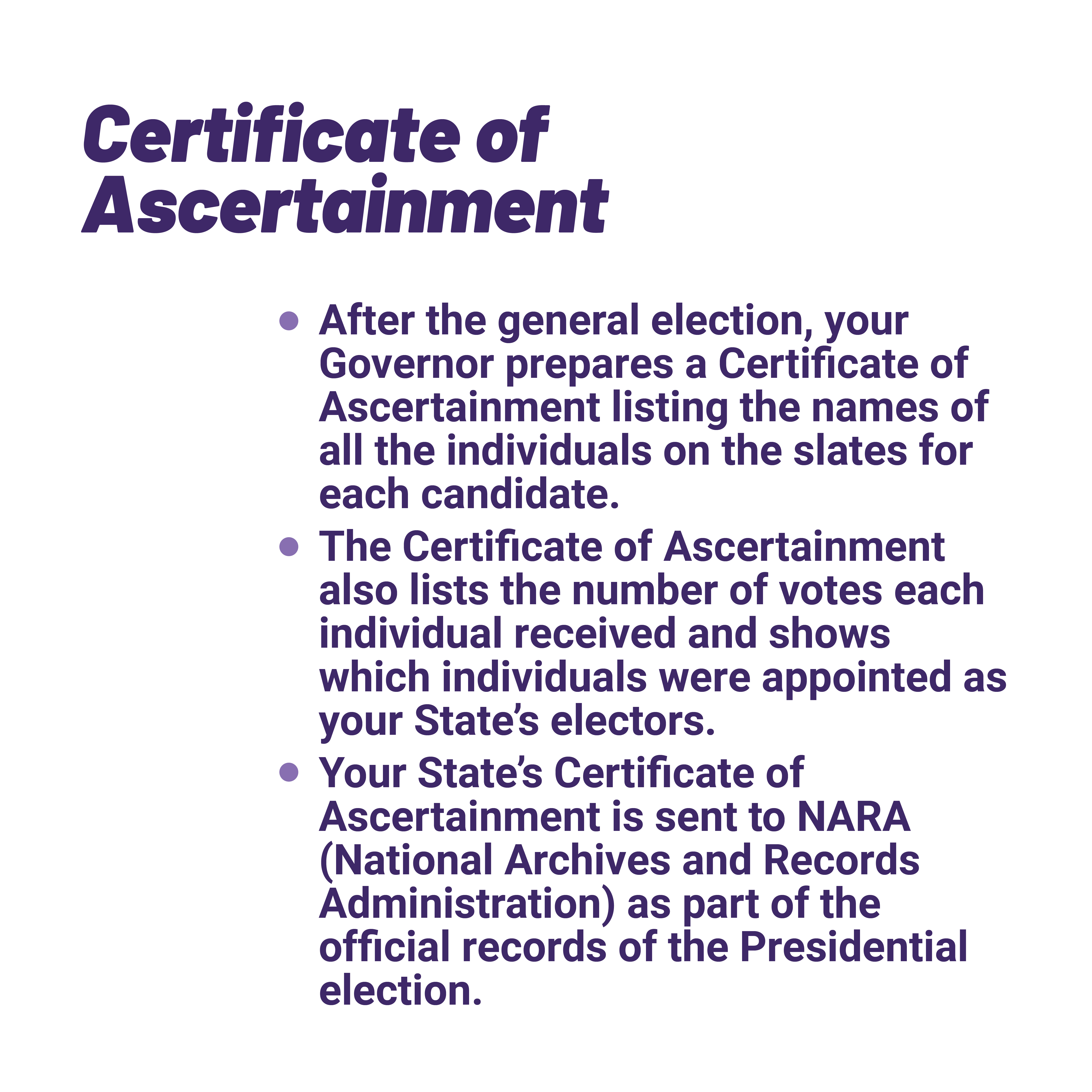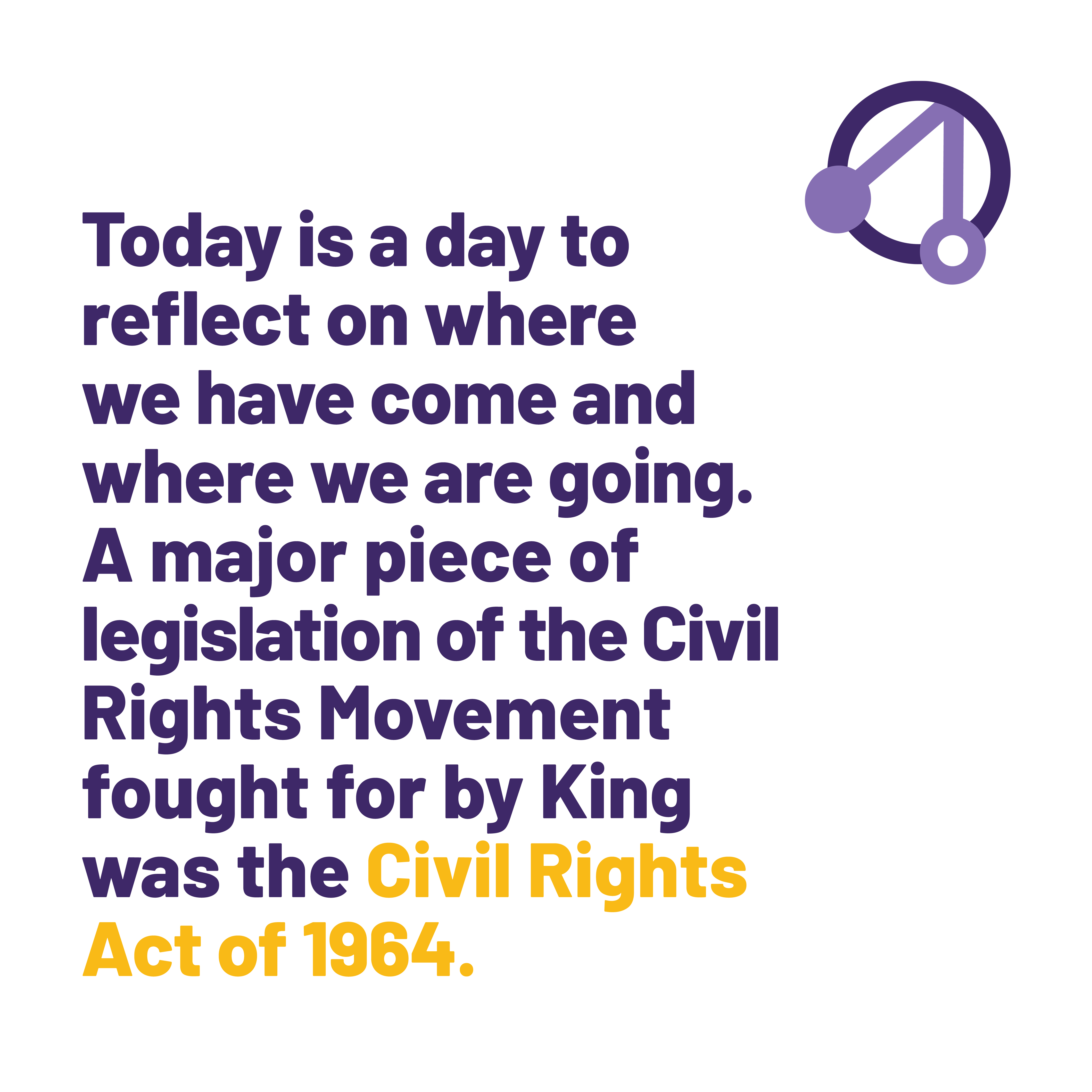 Instagram posts (@swingcampaign)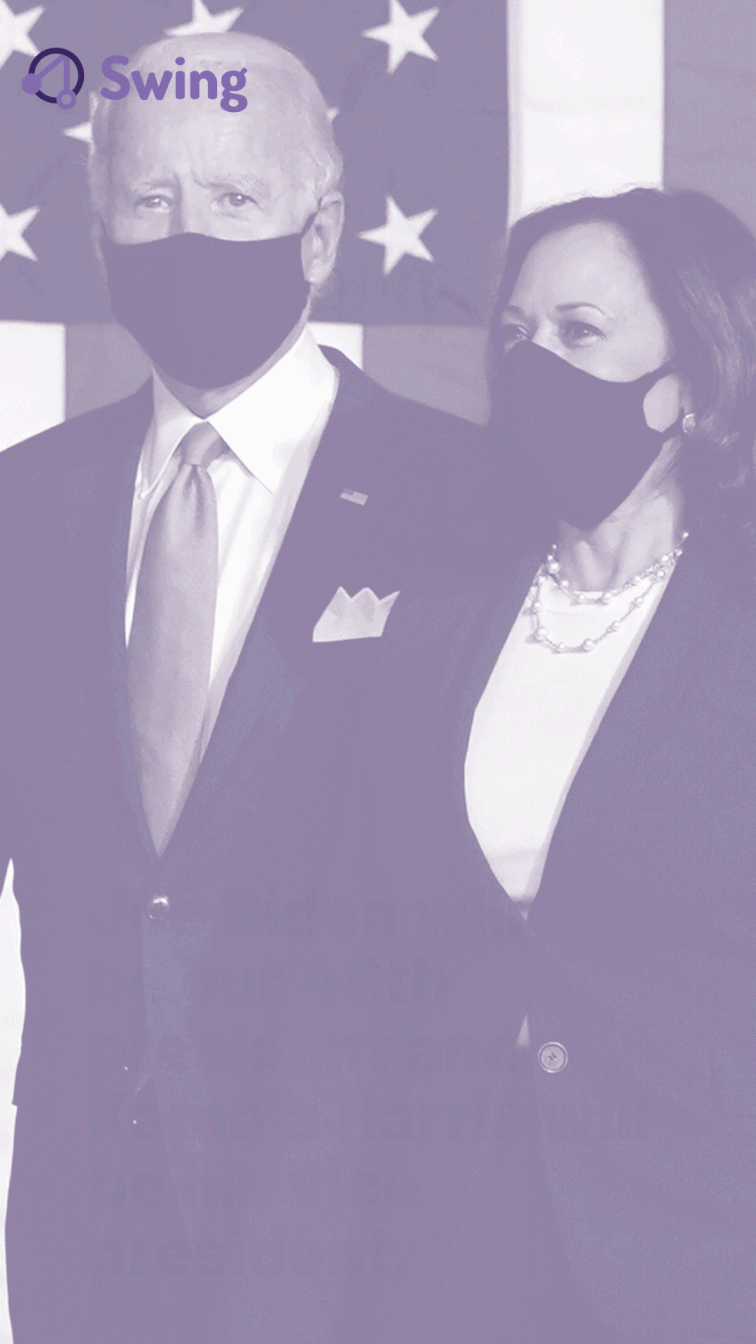 Instagram stories (@swingcampaign)



flyers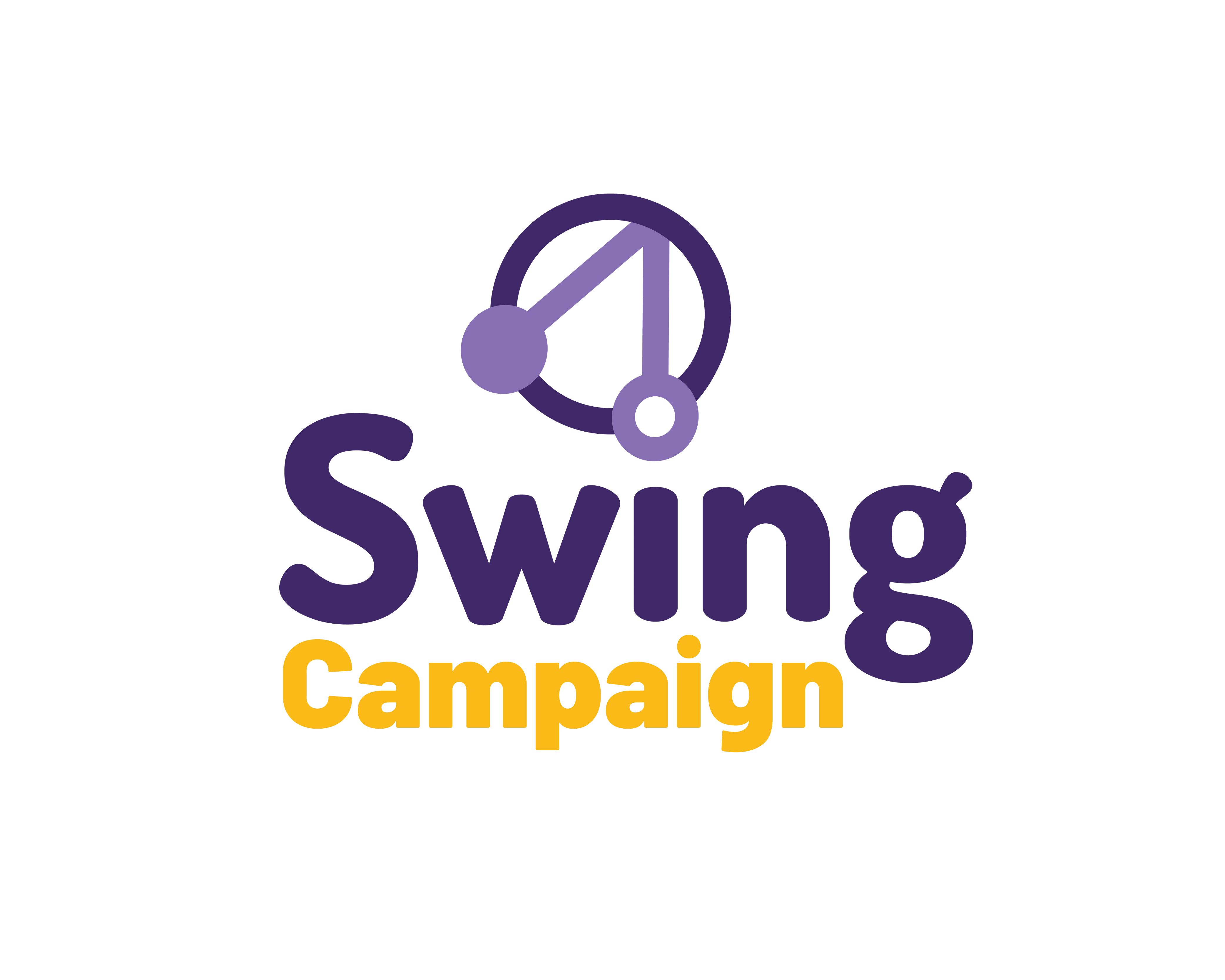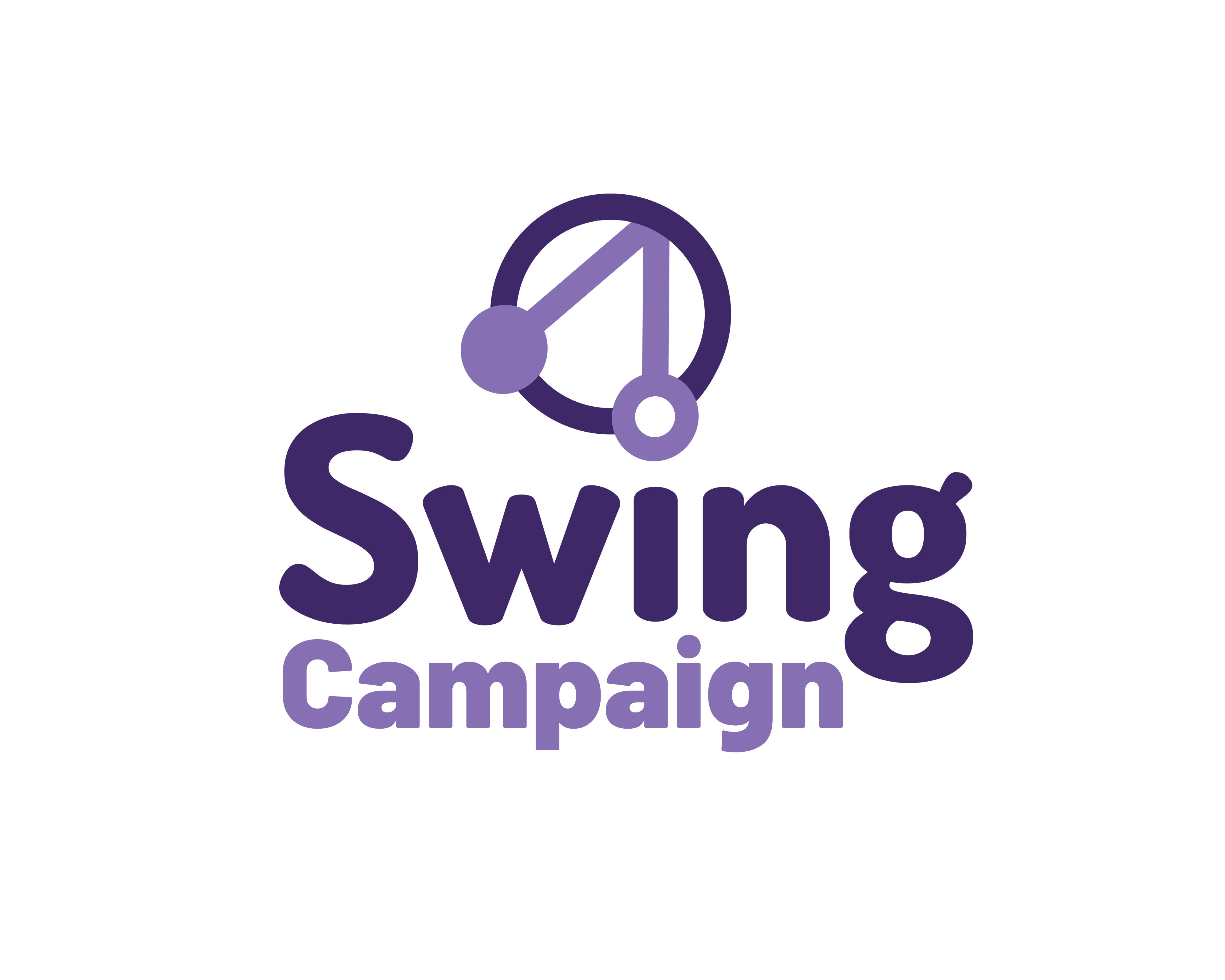 original Logo adapted for website