Birth control pack flyer / November 2019

Final flyer

For this project I was inspired by female artists like the Guerrilla Girls of Sindha Agha, who make radical work that calls out injustices in our society. This inspired me to create a poster that comes in birth control to display a flow chart to help women feel less alone.




Project Inspiration from The Guerrilla Girls


Project Inspiration, Birth Control Your Own Adventure video by Sindha Agha


From personal experience I discovered that birth control pills effected my mental health, and I wasn't able to connect the dots for so long. When I told friends they also realized their pill had made their emotions change. Women are often told that they are too emotional or crazy which creates an isolating feeling. My poster and mood tracker to go inside the birth control packs, creates a fun and relatable way to track your emotions and encourages to reach out to someone if you aren't feeling great. I chose blue and bright green to not play into any gender stereotypes, and to create a fun yet relaxed tone. The language of the flow chart mimics that of a friends, which creates an friendly environment to check in on yourself.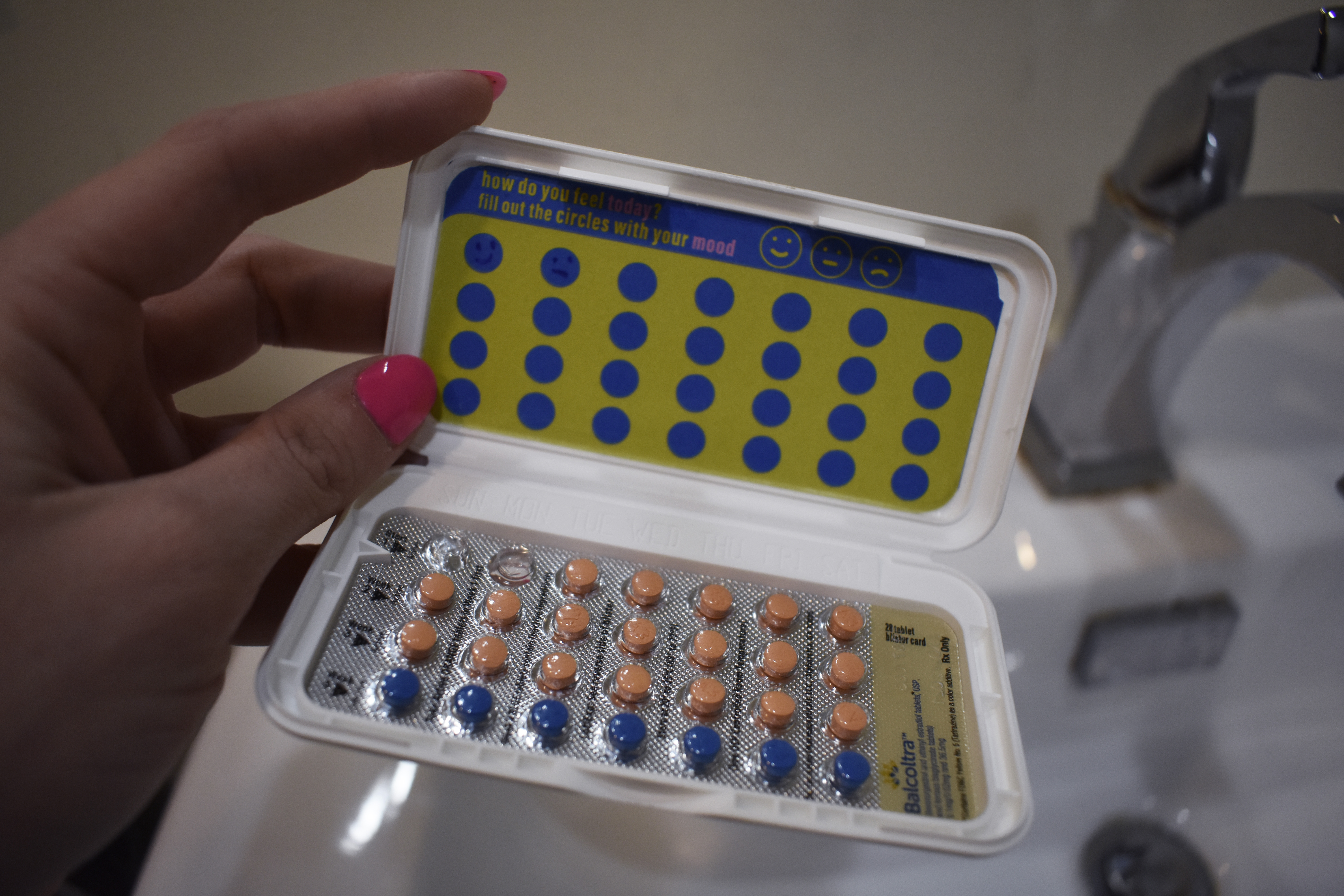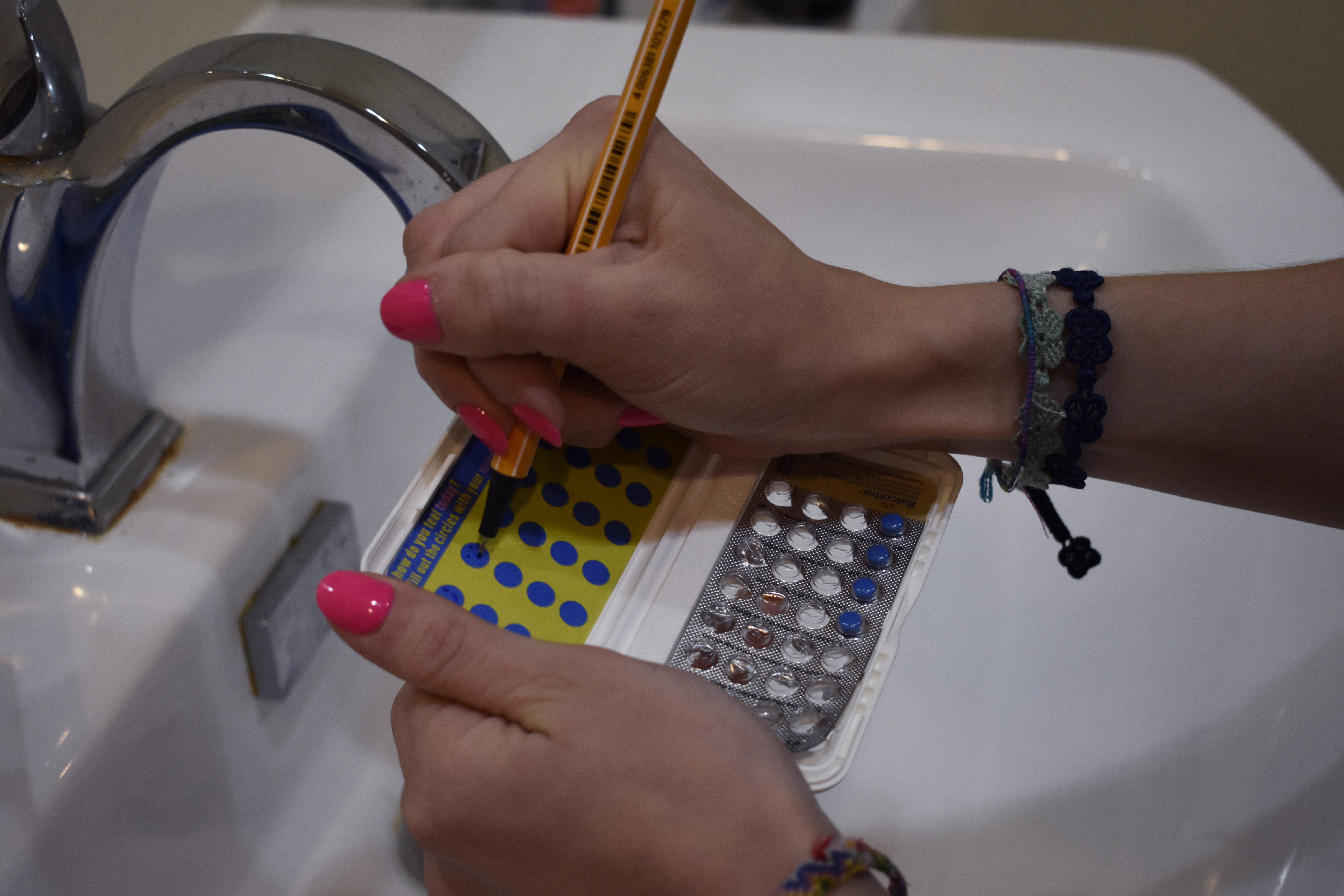 Final designs